KC Custom Builders
About Us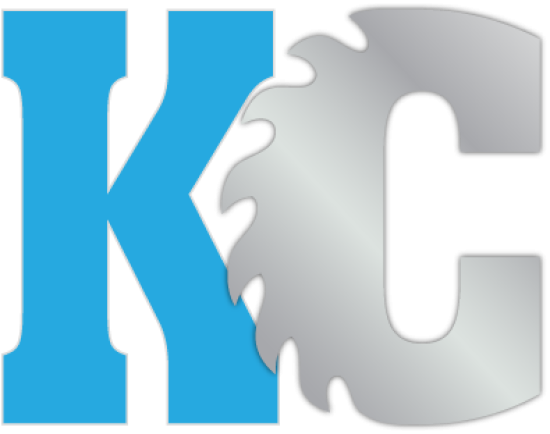 KC Custom Builders
Construction Contractor
You are the homeowner. You, above everyone else, need to be ecstatic about the outcome of the project, regardless of the size or scope of the project. The foundation of trust between the homeowner and the contractor is paramount to the success of any project.
Keith Hiller is the founder of KC Custom Builders. He has been working in Summit County, Colorado for more than 20 years. Founded in 1997, KC Custom Builders has focused on building custom homes, remodels and additions through personalized service. KC Custom Builders takes pride in homeowner satisfaction and creating living spaces of exceptional high quality.
Collaboration
Creative collaboration with owner on design
Trust
Creating trust through open communication
Cutting Edge
Utilization of cutting edge building styles
100% Satisfaction
Finishing a project with 100% satisfaction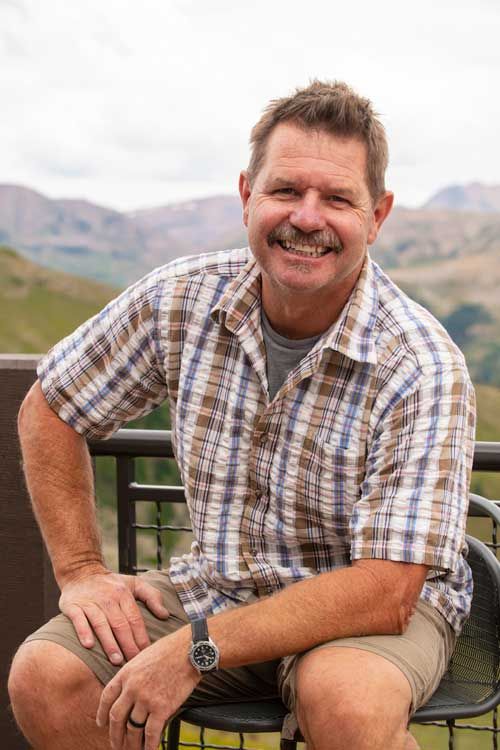 Keith Hiller - Owner
"We believe in creating functional living spaces that are stunning, comfortable and unique to each individual owner's desires."
Read what our client have to say
David Martin
Nick Skowyra